Jeff and Rose Roby are Florida activists. They also publish the Saint Petersburg Independents. 
Orange County, FL commissioner Dist. 6!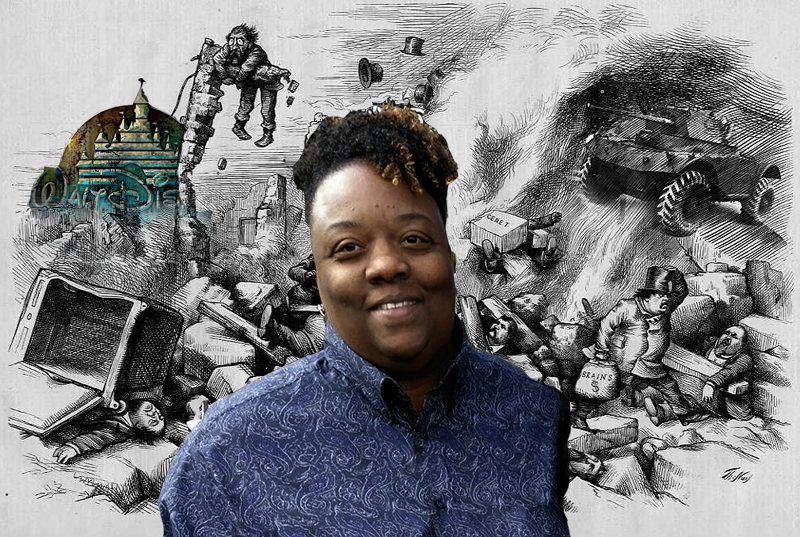 The pattern of Gentrification in Orange County is classic.  First they drive out the affluent through deliberate neglect, destroying property values, bringing in low-income minorities, ruining the schools, importing a hyper-militarized police occupation that deliberately drives people out, and finally bringing in the developers and gentrifiers who will get rich off the now cheap property.  But Pine Hills resident Robin Denise Harris, a black lesbian, and co-chair of the Black Caucus of the Green Party of the United States, is running for Orange County Commissioner in District 6.  Harris is committed to battling those would-be gentrifiers.
"I will defend the basic human rights of each of my constituents," states Harris.  "As commissioner, I will fight for the decriminalization of the homeless and the poor, and for actively ending police brutality.  I will explore programs that combat the school-to-prison pipeline.
"My platform includes Reparations for African Americans, addressing racial terrorism in terms of state violence, employment disenfranchisement, etc., and demanding local reparations bills to target specific injustices within Orange County.  I will tackle the issue of transgender violence and murders.  I demand Universal Single Payer Healthcare and I will promote free walk in clinics."
Gentrification on the march.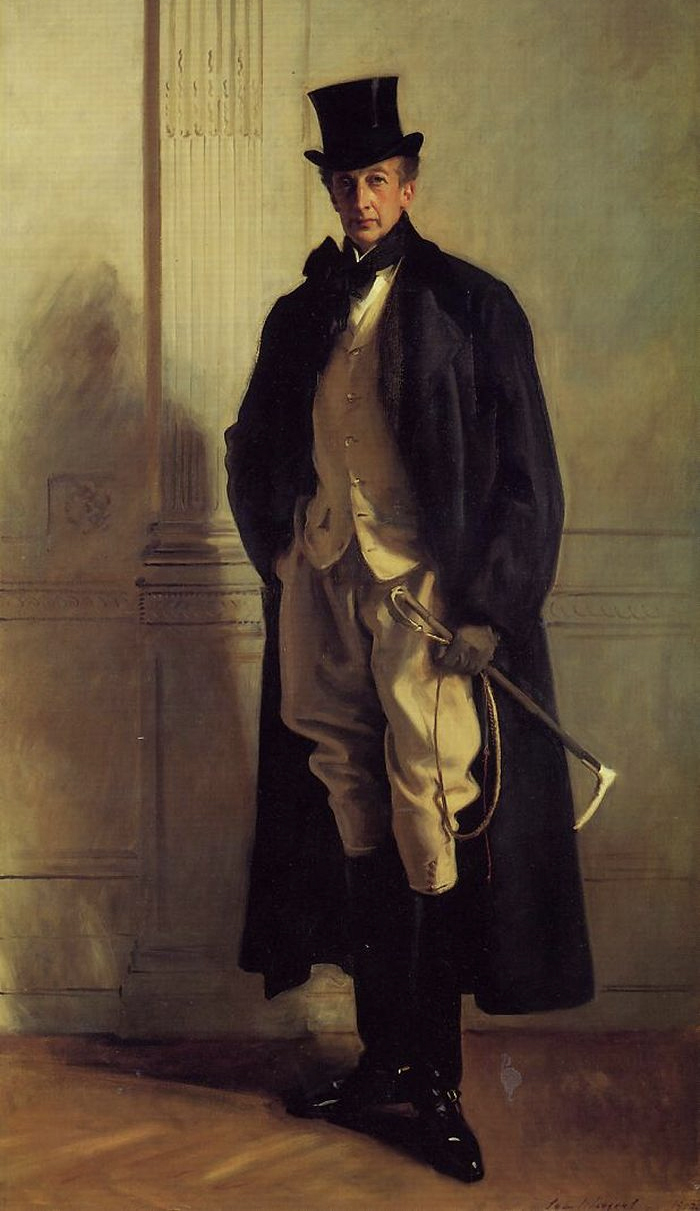 Back in the 50's, Pine Hills was an "unincorporated subdivision," an upper-middle-class suburb featuring a country club named "Silver Pines" just outside of Orlando, home of the Florida Disney empire.  But as outlined by Wikipedia, after years of "neglect and blight, it fell into a state of decline."  Actually, it didn't "fall."  It was pushed, and pushed hard.  Orlando began annexing sections of Pine Hills.  In a naked power-grab, the county government seized its only fire truck.  Homes were destroyed to make way for apartment complexes.  In recent years, the media has waged a concerted campaign to drive people out by painting Pine Hills as a "high crime" hell-hole.  So Pine Hills has been reduced to a "strip economy" with its major industries being Walmart, Home Depot, Lowe's, Sam's Club, CVS, Walgreens and Winn-Dixie.
"I live in Pine Hills.  It's a nice area, very quiet," relates Harris.  "But when people come to visit and I tell them it's Pine Hills, they say 'Really?'  I have to explain that Pine Hills is not what they hear in the media.  The media has painted it as rougher than it deserves.  Yes, there is crime, but what happens is that people who don't even live in Pine Hills come here and commit crimes.  There was a shooting that took place in one of the county's more affluent areas, but the media kept reporting that it happened in Pine Hills.  I personally called — and I rallied other people to call — the radio station, call the newspapers, tell them that they were reporting improperly.  I even tried to call the mayor.  No response from any of them.  It was intentional bad reporting.  They make it sound like it's a war zone here.  It forces people to move out, since the police refuse to help, or the police use their paramilitary tactics to terrify people.  Sheriff Demings even used the Pulse incident [where 49 people were murdered at an Orlando night club in 2016] as an excuse to get a $300,000 armored vehicle to fight crime — in Pine Hills.  So there wouldn't be another Pulse."
Politicians vs. the people.
"Our sheriff is running for mayor," adds Harris.  "So they are launching this $800,000 program called Operation Cease-Fire in Pine Hills.  The sheriff dresses up in his full regalia and says, 'We want this program to be headed by community leaders.'  So we all laugh.  We ask, 'Then why are you out front?'  We think they've tokenized people.  There is a distrust.  They identify some people as activists, but we don't know who these people are.  To them, activist is a code word for informants.  And why $800,000?  They say it's to prevent crime, to turn criminals around.  I think it's just an excuse for using more paramilitary tactics and taking over."
Asked whether her opponent is involved in this, Harris responded, "You mean Victoria Siplin?  She's very quiet.  She hasn't spoken out one way or the other.  Her husband Gary is notorious.  He was described by the Tampa Bay Times as 'a Democrat who cuts deals with Republicans.'  When he was a State Senator, he supported the vicious Stand Your Ground law that got the killer of Trayvon Martin acquitted.  His greatest claim to fame is his Baggy Pants Bill, which added banning sagging pants to the state's school dress code.  They are both part of the establishment.  Victoria gets her money from the likes of Duke Energy and Disney.
A devastated county.
"This explains her silence after Hurricane Irma," Harris continued.  "Siplin didn't give much pushback when people in our black and brown communities lost their electricity for almost two months.  During the hurricane, we saw people being turned away from shelters, and there were all sorts of food and health issues.  Lots of people ended up being evicted.  People couldn't work because of the loss of power, trees fell onto people's homes, people had medical issues and couldn't pay their rent.  Landlords couldn't afford to make decent repairs, so they were evicting people without notice.  Some of the people evicted were personal friends of mine.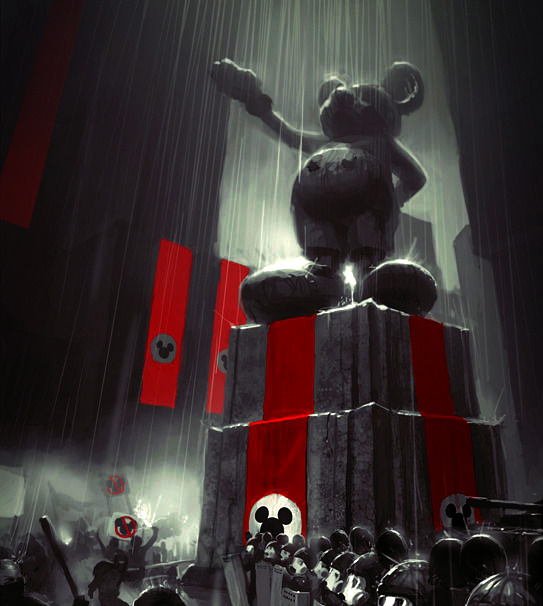 "You have to understand that this whole area is in trouble, in spite of the glamor of Disney," added Harris.  "We have a large Haitian community, a lot of them employed by Disney as service workers, people in hotel jobs.  And Disney doesn't pay them a living wage.  People are living in their cars because they can't afford the rent, not here, not anywhere.  So we need strong voices, strong accountability from our public officials.  We have to make Disney improve their wages.  So I've gone with the unions.  I advocate for them.  I support them all the way.
"Poverty isn't the only issue.  Next door is the Parramore area, where people are dying from the toxins in the area. The very soil is poisoned.  I recall this horrifying article in Huffington Post which told how the 'pollution in Griffin Park and its low-income Parramore neighborhood is violence of a kind Americans tend to ignore.  But it is as deliberate and as politically determined as any more recognizable act of racial violence.  What happened to Griffin Park was the sum of a series of choices made over the course of a century, the effect of which was to transmute formal segregation into the very air certain people breathe.' "
The Harris Bottom Line.
"My bottom line is that we need accountable and effective leadership for all sorts of needs.  Some people want better street lighting.  They want speed bumps on their streets.  I am fighting for whatever our community needs.  I want to add a commitment to HR 40, reparations, in healthcare, housing, infrastructure, free education, freedom from being terrorized by the police.
"Even as I fight for my own neighborhood, I know that the problems we face are national, and even international," Harris continues.  "As co-chair of the national Green Party's Black Caucus, one of my roles is to help black people in the Green Party fight to become leaders.  We need to have a stronger voice within the Green Party at the national level, and a stronger voice everywhere.  As  leaders of this entire progressive movement, leaders in fighting for every cause for all the people — black, white and brown, men and women, and every kind of LGBT."
Grassroots all the way.
"So the Green Party of Florida is digging in at the grassroots.  My race is part of a wave of black and brown Green candidates in Florida such as the Florida party has never seen.  In addition to myself, we have Palm County's LeBeau Kpadenou running for District 87 State Rep in the Florida House.  Elijah Manley is our proud candidate running in Broward County for School Board District 8.  And Francisco Pierre-Louis hopes to become Soil and Water Conservation District Supervisor in Hillsborough County.
"It's grassroots races like these that are going to be building this party from the bottom up, not only in Florida but all around the United States.  This is a real battle, and it's a little tough.  Tough and totally grassroots.  If I hadn't known what that meant before, I certainly know it now.  .  But I have some fresh energies and I'm getting there!"
— Jeff ARoby
April 19, 2018
Robin Harris needs your help, petitioning, phone banking and contributing.  To learn how you can help the Harris campaign for County Commissioner, please visit her website.
References:
2-Cautionary Tales by Jeff Roby
3-Jeff Roby on Strategy and Tactics 
4-An Interesting Conversation on the Way Forward by Rose Roby
5-On Becoming Dependent Upon Incarceration by Rose Roby 
6-The Democratic Party is the More Effective of Two Evils by Rose Roby and two others
7-An Interview with Don DeBar about Jill Stein's Strange Support of Clinton by Jeff and Rose Roby 
8-We, too, are "Deplorables" (Part 2 of An Interview with Don DeBar about Jill Stein's Strange Support of Clinton) by Jeff and Rose Roby
Do you like this post?